RTBS - the all-in-one online booking system designed for activity and tour operators
Renowned for easy operation and comprehensive functionality, RTBS was designed by people who know tourism marketing, to take the best of New Zealand tourism technology to the world.
No set up costs and custom built to suit your business size
Integrations with major industry partners
Dedicated Support and Account Managers
HOW WE CAN HELP TO GROW YOUR BUSINESS?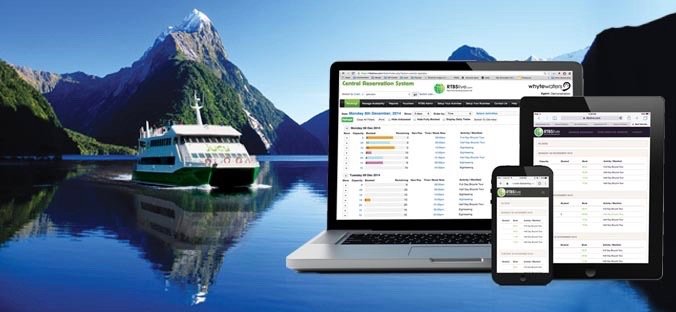 Get bookings through a host of channels and plugins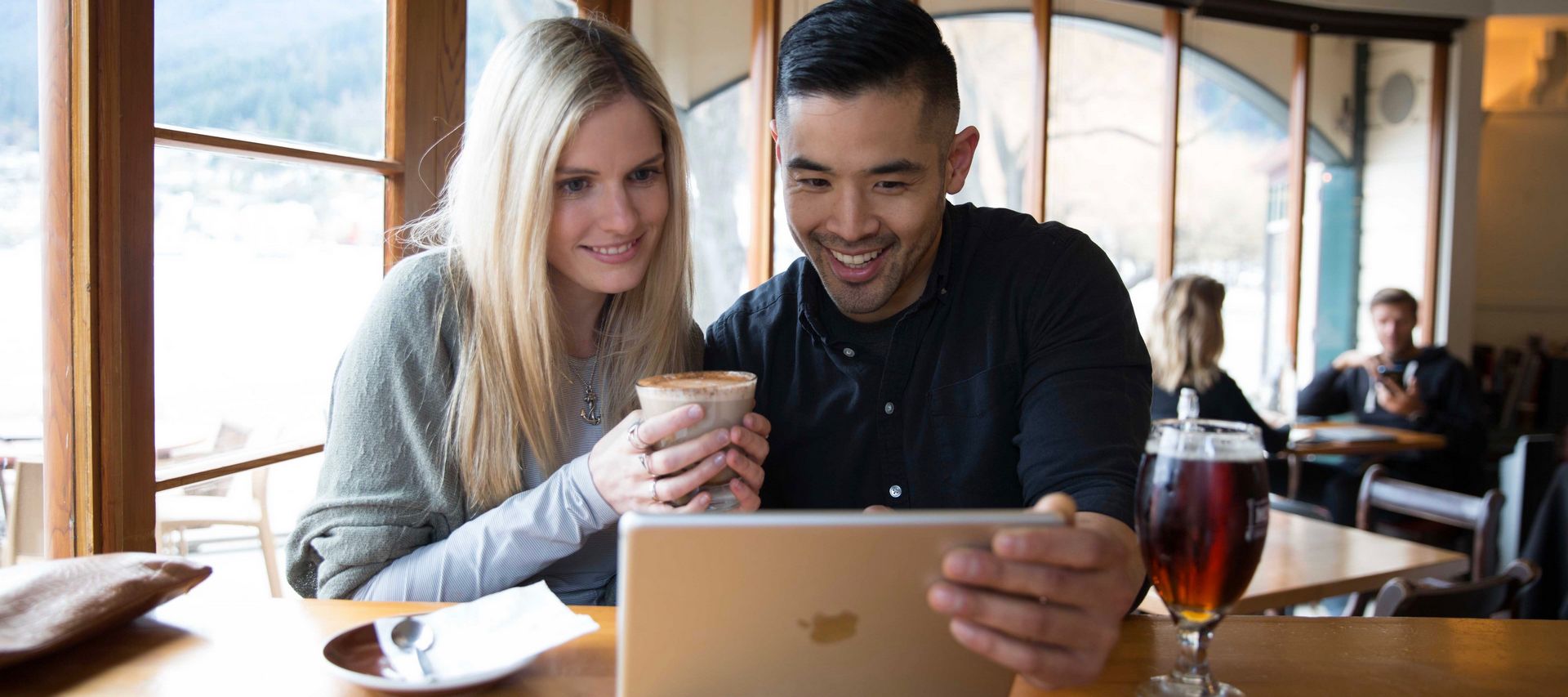 Remove paperwork and do admin the smart way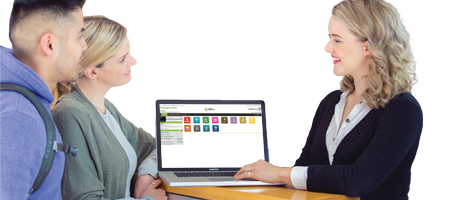 Manage your activity business from one platform and get tailor made solutions
CASE STUDY
Wanaka River Journeys
Lake Wanaka i-SITE is one of the busiest in the country, for the i-SITE staff to book us live has been a 2-fold bonus. For them, a quicker turnaround of clients, for us it has saved on hundreds of phone calls.
CASE STUDY
Kaituna Cascades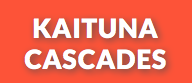 The nature of our business is relatively high volume and mostly last minute online bookings, and as the name suggests – the Real time booking system keeps everything up to date "real time" and makes day to day running of the business smooth and simple!